Research to transform the lives of Australians living with allergic disease
Australia is the allergy capital of the world. We want to change that.
The National Allergy Centre of Excellence (NACE) is Australia's peak allergy research body. Drug, food, insect and respiratory allergy experts have joined the NACE to help build tools and infrastructure to accelerate research and improve the lives of five million Australians living with allergic disease.
Four broad pillars underpin our national plan of action: Allergy Research, Repository and Discovery, Evidence and Translation and Training and Innovation Hub. This work will give consumers, clinicians and policy makers access to the latest evidence-based research into allergy preventions, intervention and treatment.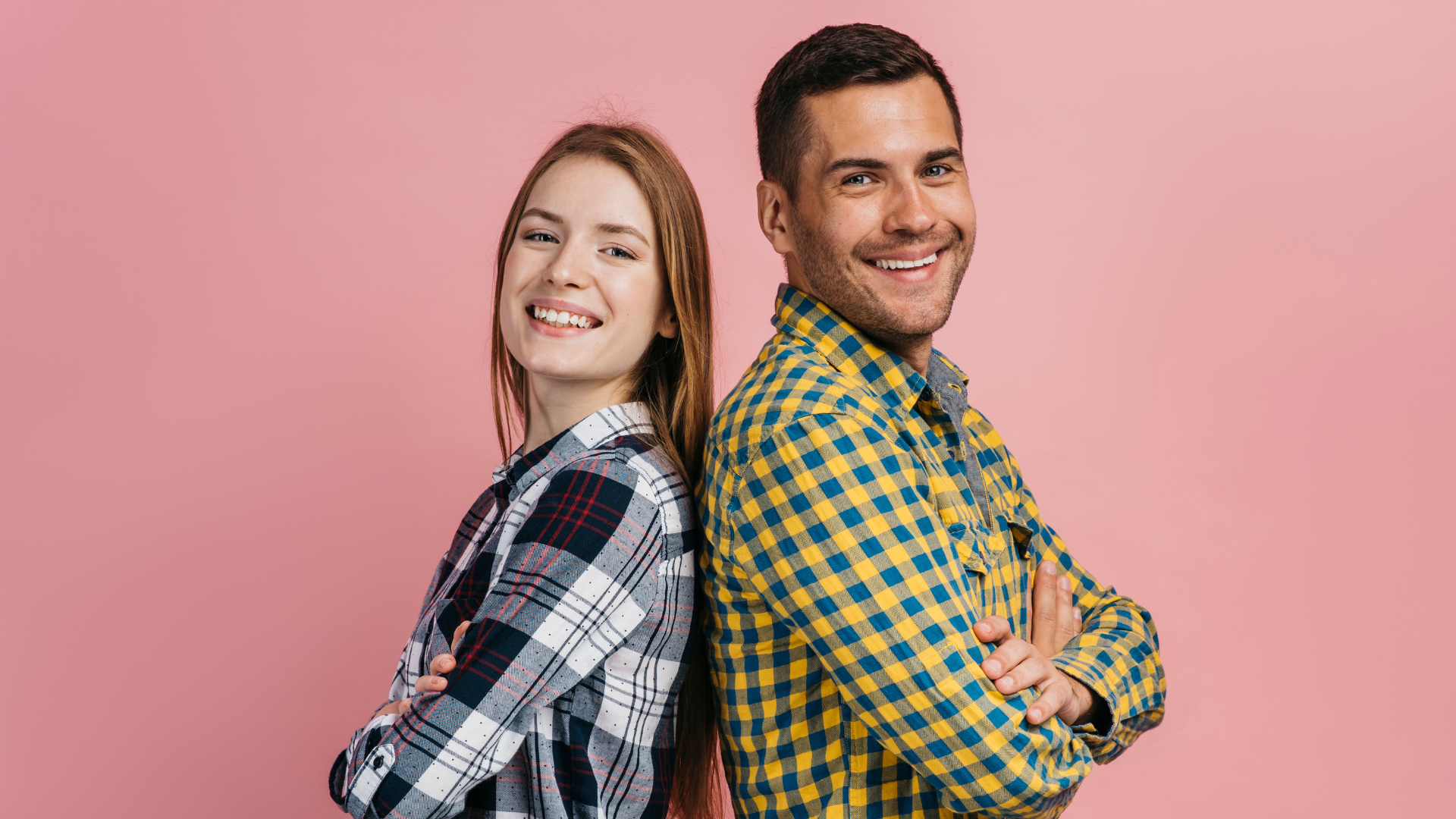 Individuals and families
Want to take part in allergy research?
Visit our Allergy Studies Directory and receive an email alert each time a new study is listed
Researchers
Recruiting for an allergy study?
List your trial on our national Allergy Studies Directory
Supporters
Want to help accelerate allergy research?
Donate to this important work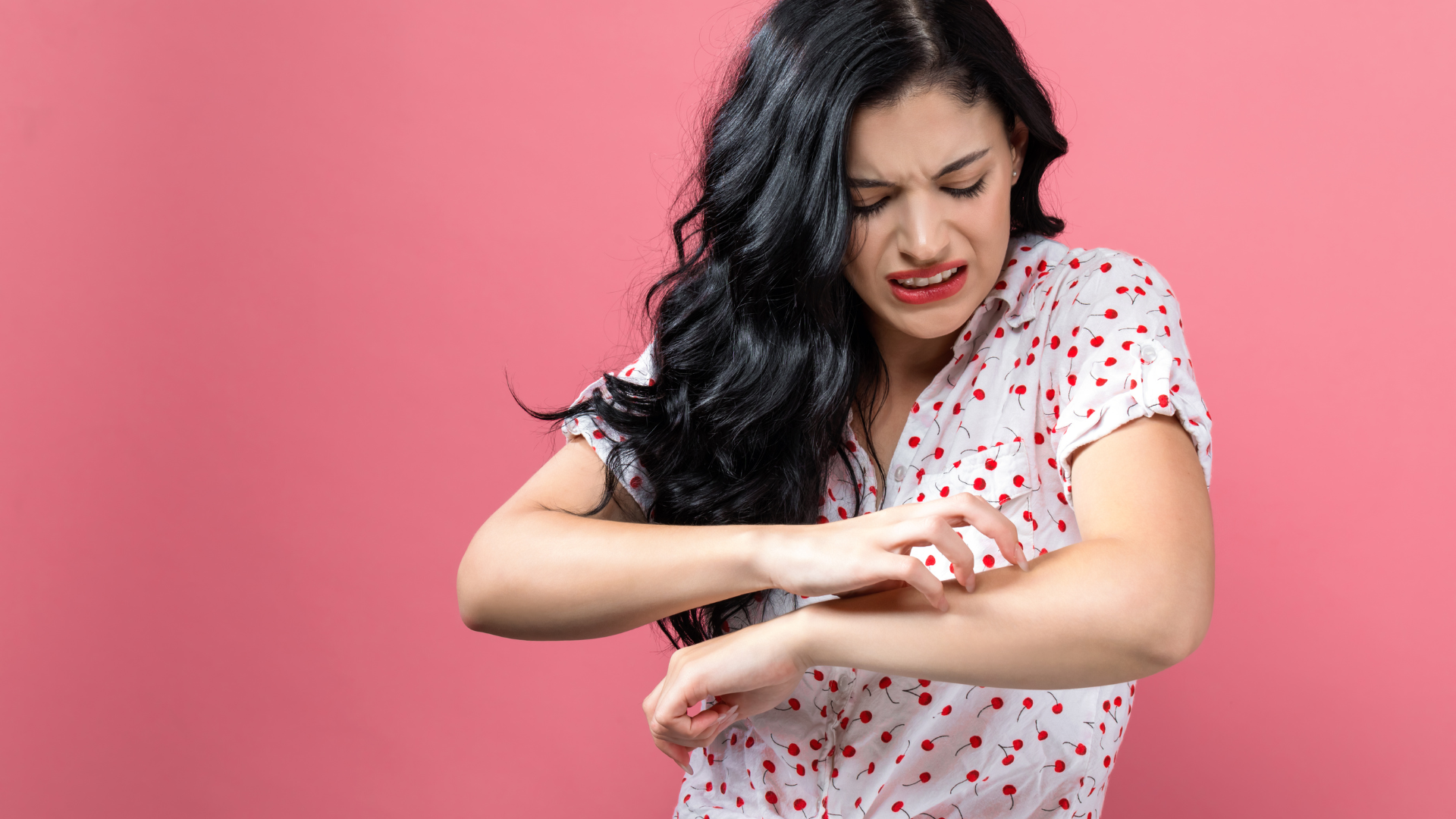 Allergy reality
Australia is considered the 'allergy capital of the world'​
More than five million Australians are living with allergic disease
Allergy diagnoses and hospital admissions for life-threatening allergic reactions continue to rise
Allergies cost the Australian economy more than $10 billion each year
Proudly in partnership with the National Allergy Council and allergy organisations