Research to transform the lives of Australians living with allergic disease
Australia is the allergy capital of the world with more than five million people living with drug, food, insect and respiratory allergy. As the country's peak allergy research body, we want to change that.
The National Allergy Centre of Excellence (NACE) will develop hubs for allergy research, repository & discovery, evidence & translation and training & innovation.
In collaboration with the National Allergy Council (NAC), our overarching aim is to save lives, improve health and reduce the burden of allergic disease.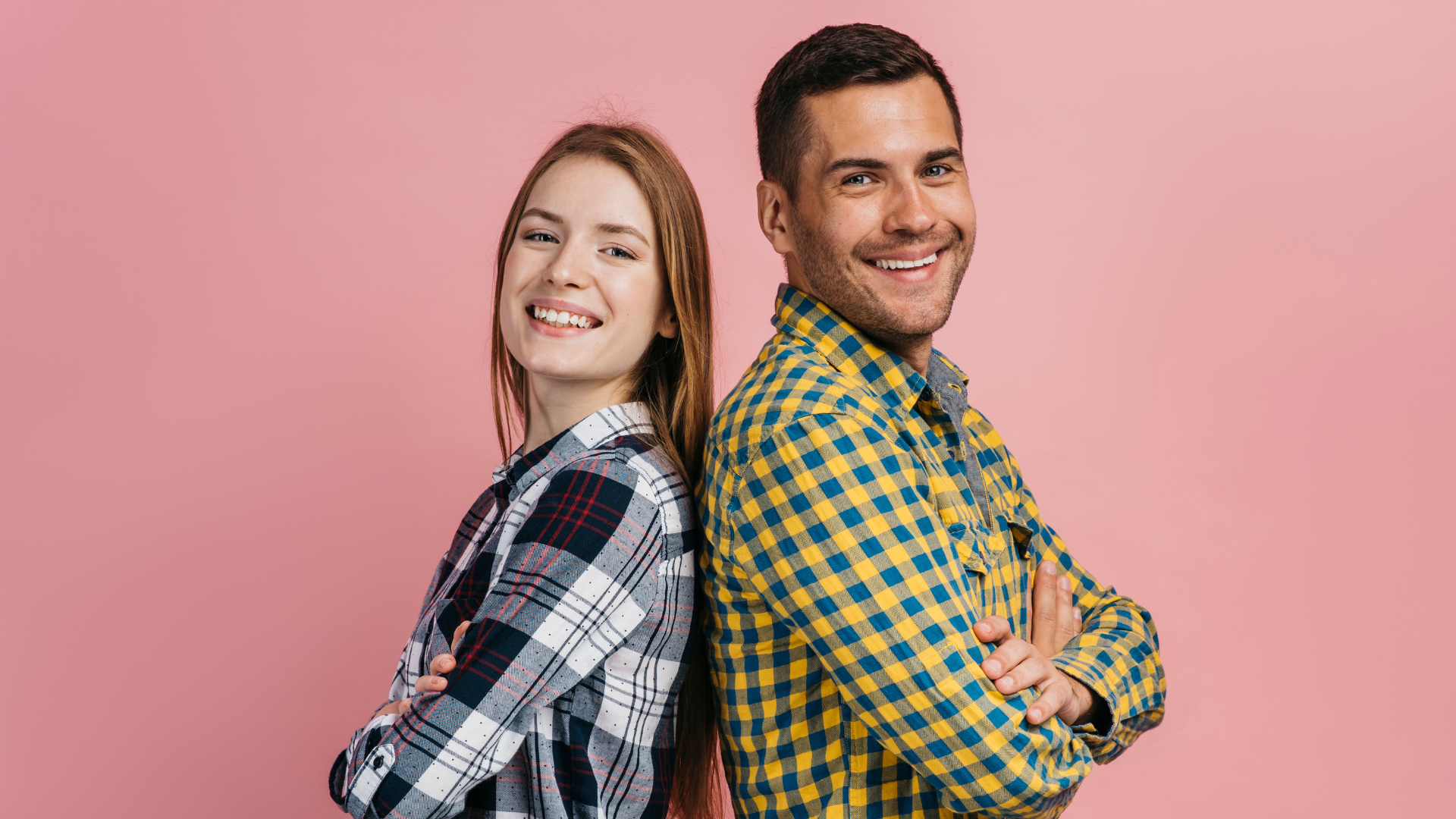 Individuals and families
Want to take part in allergy research?
Visit our Allergy Studies Directory and receive an email alert each time a new study is listed
Researchers
Recruiting for an allergy study?
List your trial on our national Allergy Studies Directory
Supporters
Want to help transform allergy research?
Donate to this important work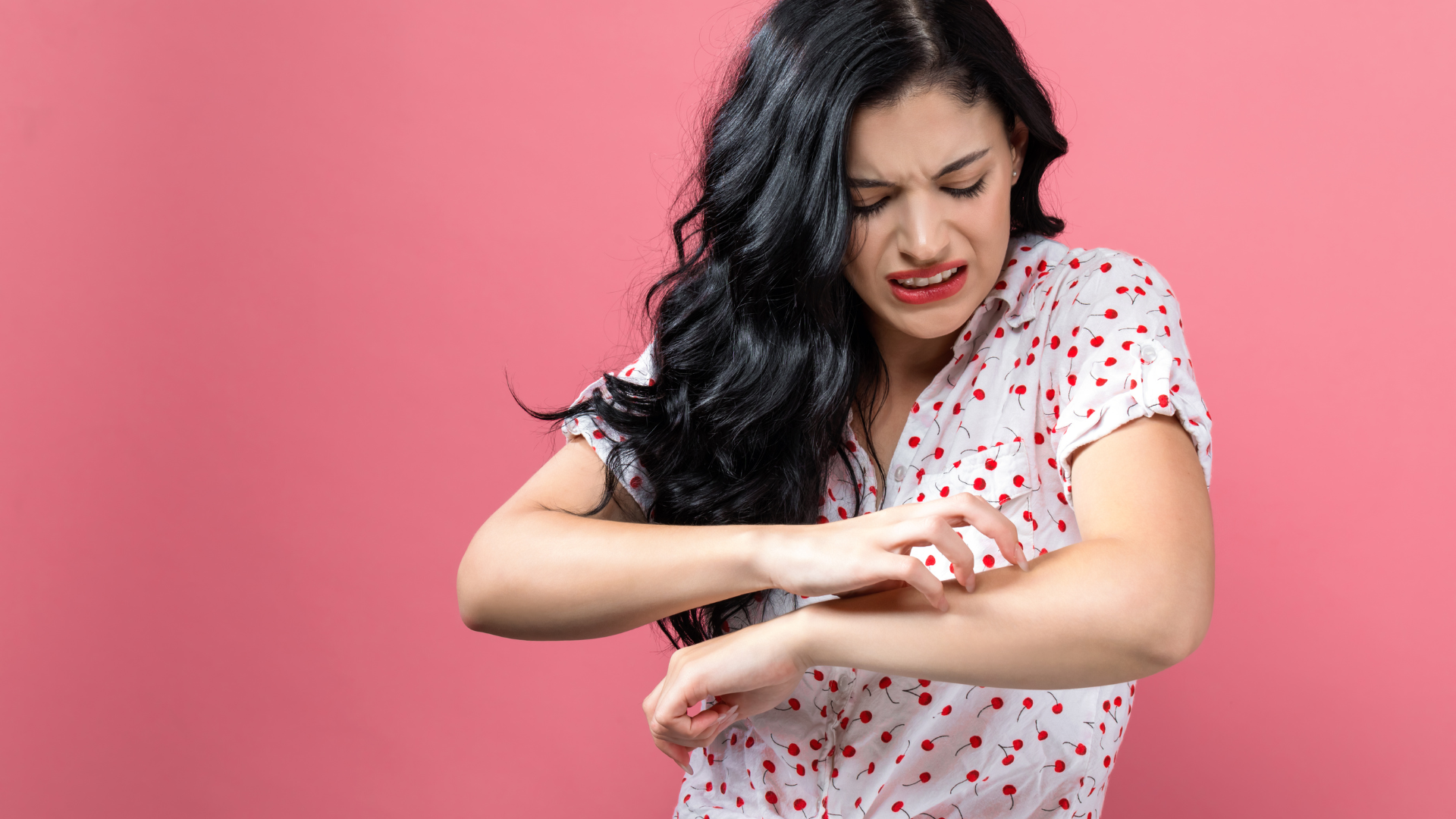 Allergy reality
Australia is considered the 'allergy capital of the world'​
More than five million Australians are living with allergic disease
Allergy diagnoses and hospital admissions for life-threatening allergic reactions continue to rise
Allergies cost the Australian economy more than $10 billion each year
Proudly in partnership with the National Allergy Council and allergy organisations