Research
In an Australian-first, the NACE pillars will generate the tools and resources to facilitate and accelerate allergy research. The NACE will also give consumers, clinicians and policy makers access to the latest evidence-based research into allergy preventions, intervention and treatment.
Allergy Research Hub
To improve access to the world's best allergy treatments, the NACE will oversee a Clinical Trials Network that supports large-scale, embedded studies; we will build and promote a directory of allergic disease clinical trials and observational studies underway across Australia, and develop national standardised outcome measures and tools for researchers.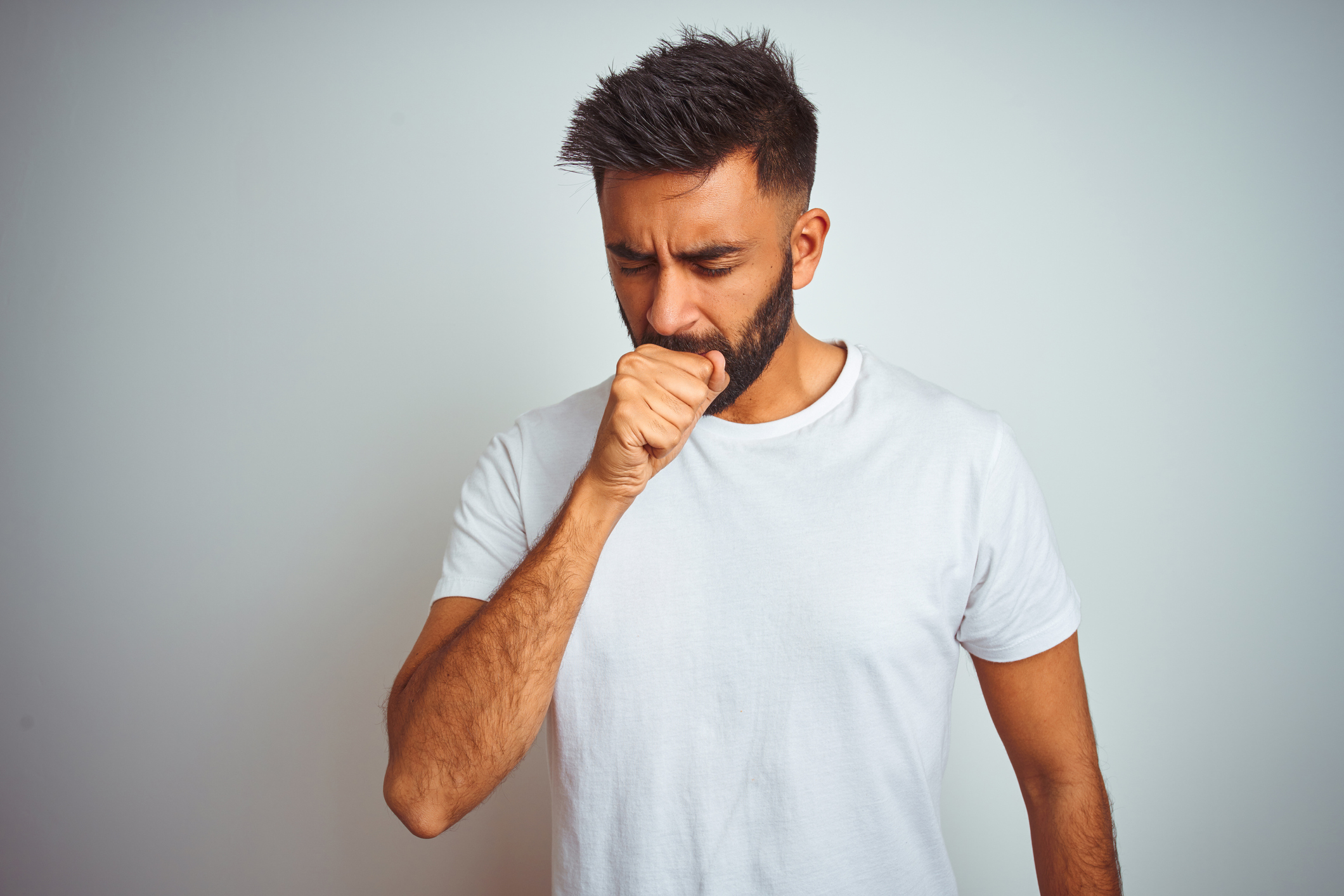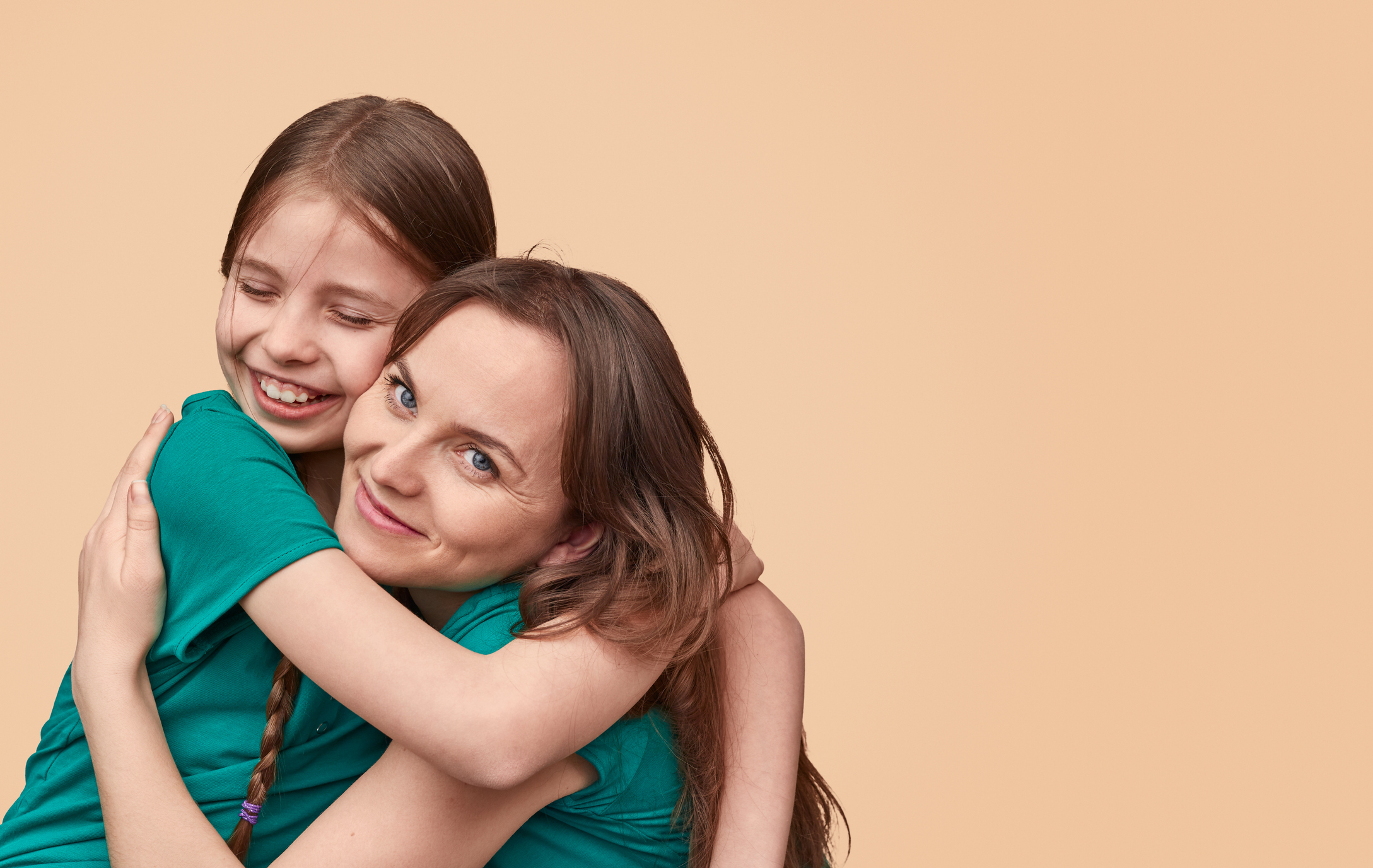 Repository & Discovery Hub
To drive individualised allergy healthcare, the NACE will harness​ the power of big data analysis through a National Allergy Repository. This will house linked data and biospecimens from Australian adults and children living with allergy.
Evidence & Translation Hub
Allergy research is accelerating across the world, which means that systematic reviews rapidly become outdated. The NACE will lead a series of living systematic reviews and stakeholder roundtables on drug, food, insect and respiratory allergy to seamlessly connect evidence and practice.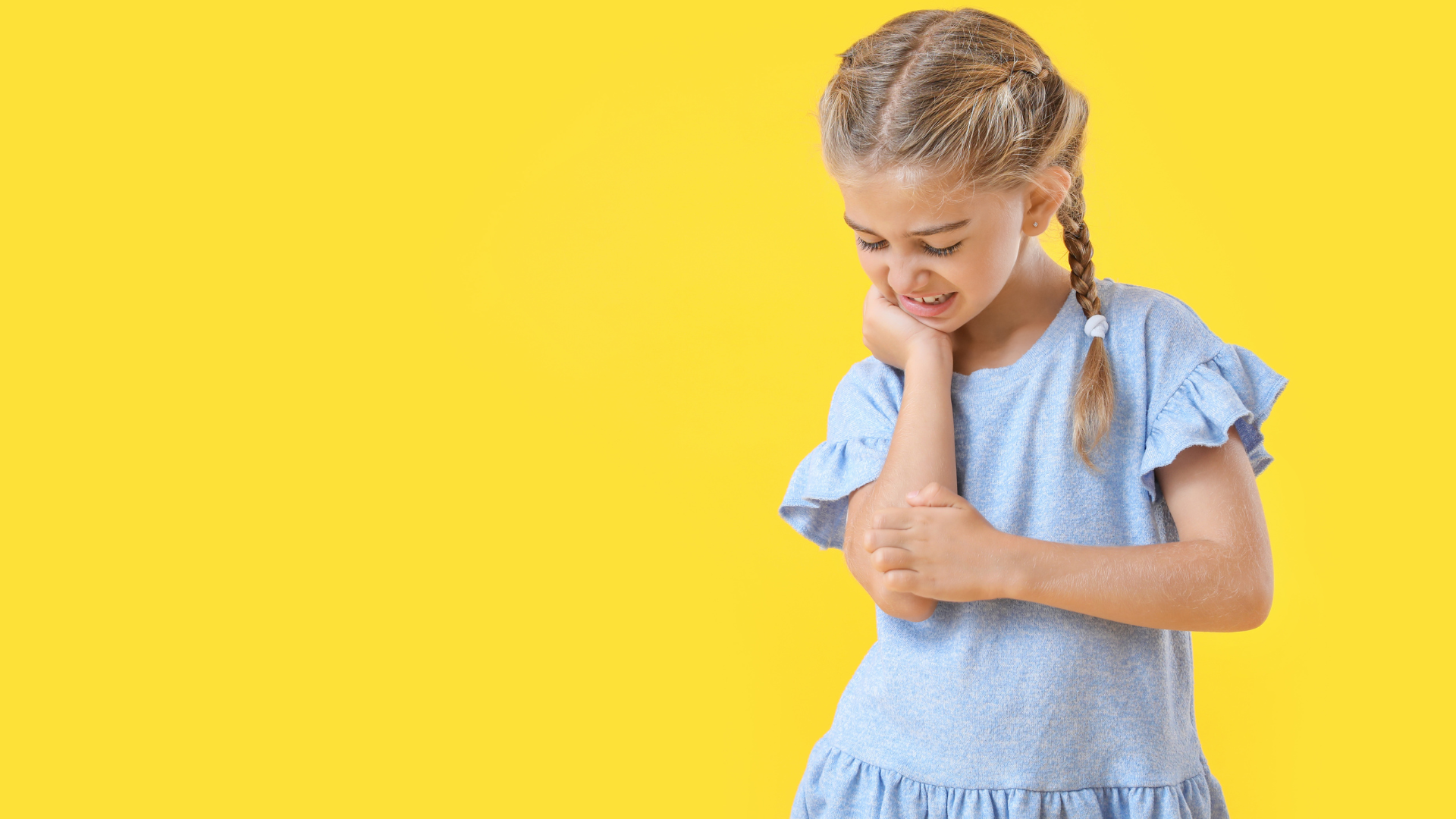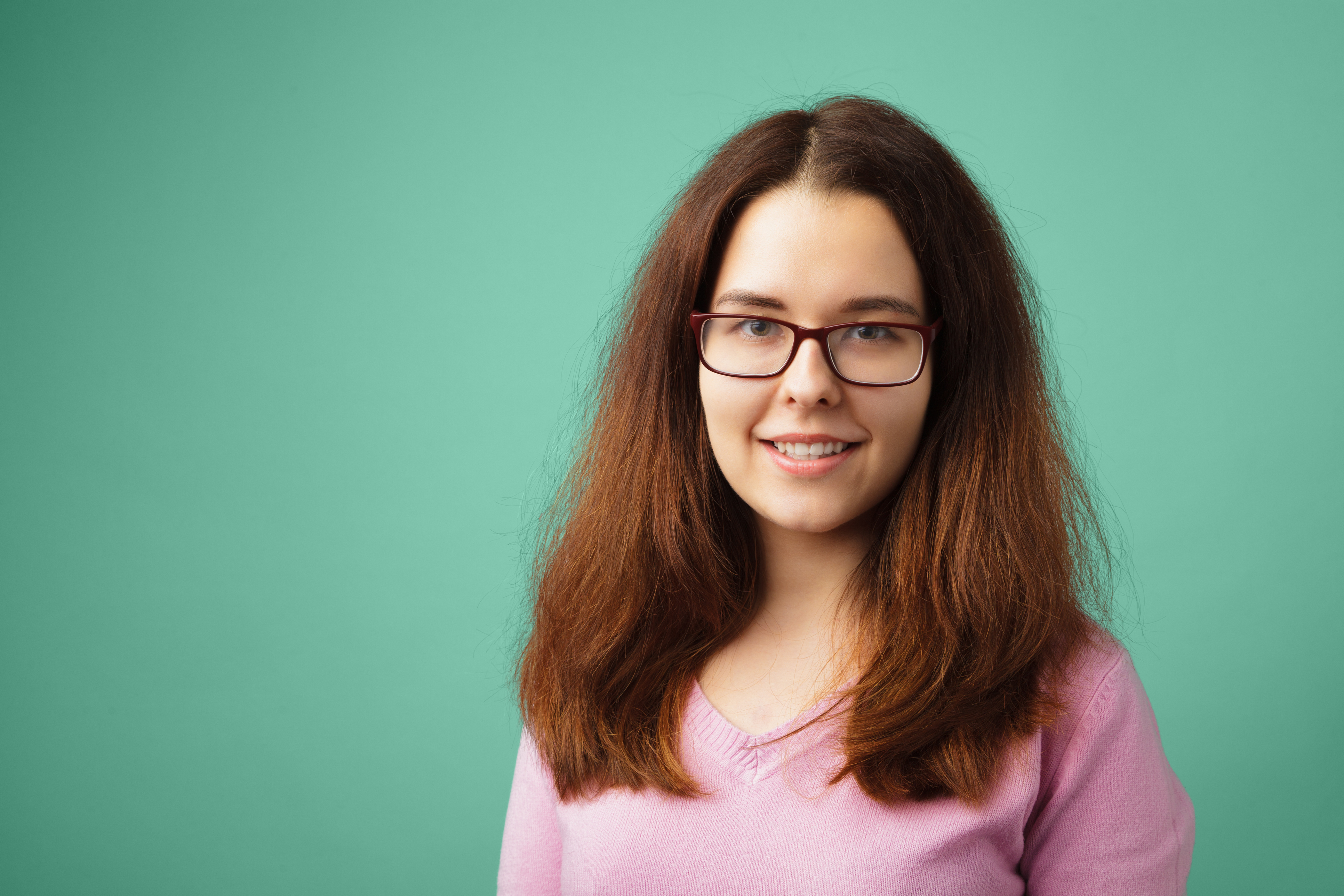 Training & Innovation Hub
To remain at the forefront of global allergy research, the NACE will help support and mentor PhD students and postdoctoral researchers from around the country. Senior NACE allergy researchers will supervise competitive scholarships and fellowships to help continue the momentum of addressing this public health crisis.
Individuals and families
Want to take part in allergy research?
Visit our Allergy Studies Directory and receive an email alert each time a new study is listed
Researchers
Recruiting for an allergy study?
List your trial on our national Allergy Studies Directory
Supporters
Want to help transform allergy research?
Donate to this important work
Proudly in partnership with the National Allergy Council and allergy organisations