Patients get a voice in allergy research
Published

Thursday, October 5, 2023 - 12:00 PM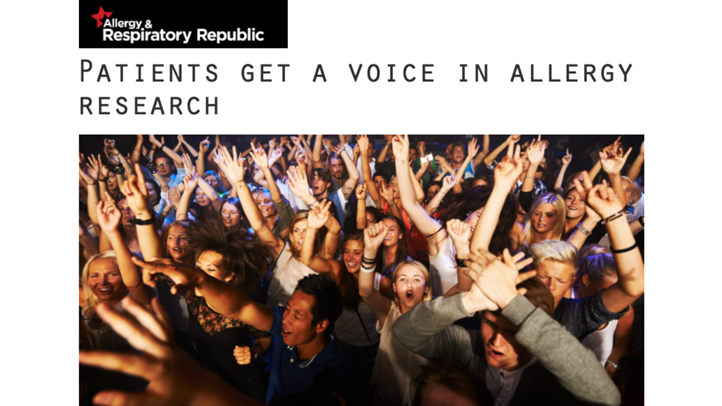 Australia's first consumer allergy advisory group hopes to stem the growing tide of allergy and anaphylaxis in Australia by making allergy research more inclusive and relevant to patients.
According to the latest Government data, up to 10% of Australian infants and 4% of adults have a food allergy, 10% report having a penicillin allergy and 12 people die of bee and wasp stings each year. Almost 20% of Australians are affected by allergic rhinitis.
National Allergy Centre of Excellence director and paediatric allergist and vaccinologist Professor Kirsten Perrett said the centre was working with consumers to advance allergy research and healthcare.
"Now – more than ever – consumers, community members, clinicians, researchers and organisations must work together to improve the health and wellbeing of Australians living with allergic disease," she said in a statement.
Read more on The Allergy & Respiratory Republic.
Proudly in partnership with the National Allergy Council and allergy organisations